Young Artists Market at the Katonah Museum of Art
For the past three years, the Katonah Museum of Art (KMA) and its Teen Council have been hosting the Young Artists Market (YAM).  This event has offered the platform for young high school artists to share their talents in the community.  From jewelers to photographers to painters, YAM is the place where young artists have flourished!
Since 2017, I have been a vendor at YAM and the experience has been phenomenal!  Wildlife photography has been my showcase and this event has allowed me to connect with community members and share the stories behind my work.
This year, the event will take place on March 1st at the Katonah Museum of Art from 12 to 4 pm.  Vendors are required to be high school students where they can sell their arts, crafts, poetry, music, photographs, and so much more!  Musicians are also welcome to attend.  Anyone outside of high school is welcome to attend this event as a supporter.
For all you high school students interested in YAM, fill out the application for vendors using the link below.  All applications are due February 7th.  There will also be an Artist to Artist workshop at the KMA on February 10thwhere interested high school students will meet with artist and entrepreneur Tyler Wallach and learn the basics for effectively selling their work!
kmateencouncil.wixsite.com/youngartistsmarket
Leave a Comment
About the Contributor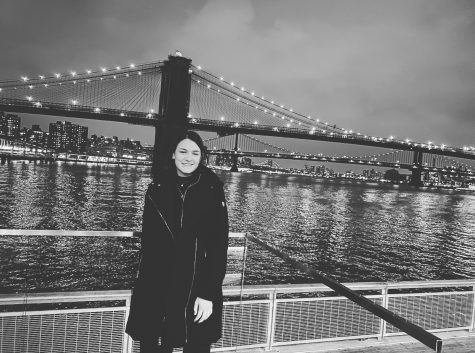 Ashley Stagnari, Editor-in-Chief