Loading ...
Staff Profile
Tyler Petschek
Sports Editor
Read all stories written by Tyler Petschek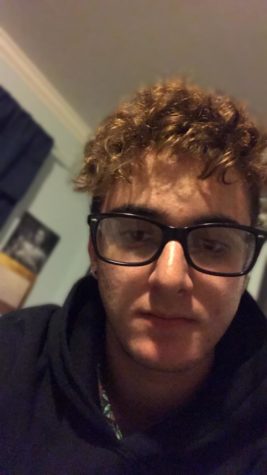 Harry Heftler
Staff Writer
just your average coaster boi, Avril Lavigne fanatic, and makeup artist
Lauren Siegel, Staff Writer
January 7, 2019 • No Comments
Ambulances rushed to the home of co-creator of Marvel comics on the morning of November 18th, 2018. Stan Lee was taken to Cedars Sinai Medical Center where he later passed away. The Marvel Universe has lost a legend and...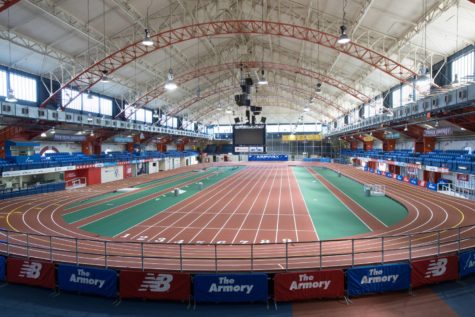 Jeffrey Alper, Staff Writer
January 1, 2019 • No Comments
With cross country season officially ending, the new season of winter track dawns upon us. Winter track is all about having fun with your friends while working all season...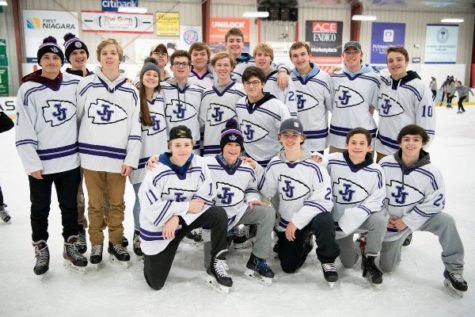 Varsity Ice Hockey Launches New Season
December 5, 2018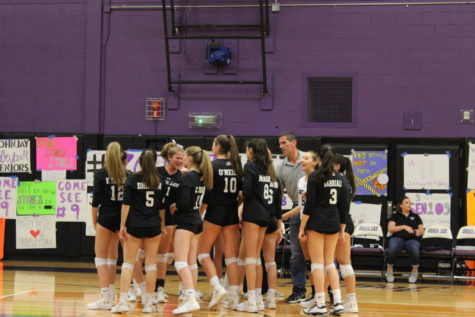 John Jay Varsity Volleyball Reflection
November 19, 2018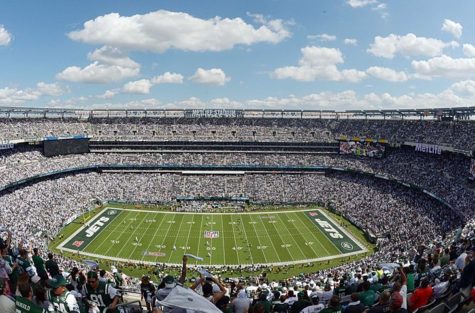 November 13, 2018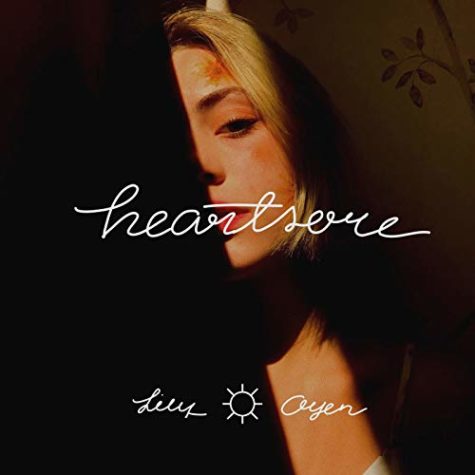 Tyman Cronin, Editor in Chief
January 13, 2019 • No Comments
Lily Oyen is an incredibily talented budding singer and songwriter from John Jay who began singing and songwriting when she was very young. She started playing the piano when...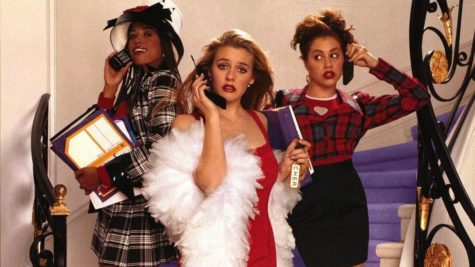 Clueless Remake 23 Years Later? "Ugh, as if!"
December 17, 2018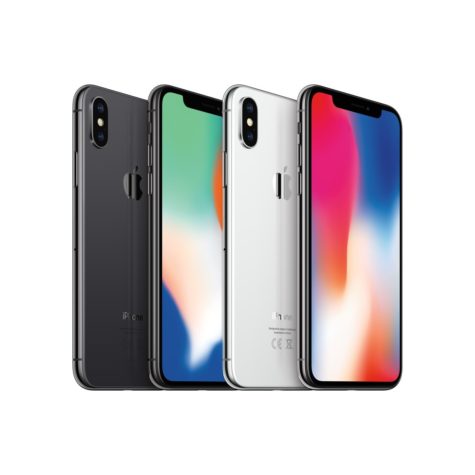 October 7, 2018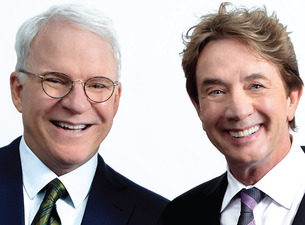 Steve Martin and Martin Short in An Evening You Will Forget for the Rest of Your Life
June 11, 2018