Loading ...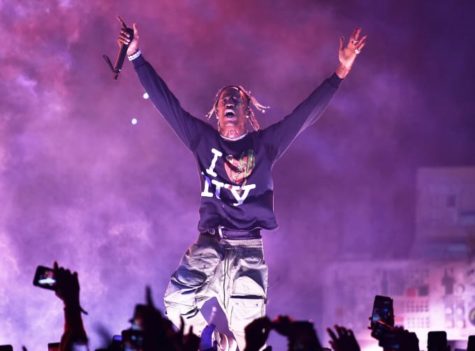 Olivia Ungar, Staff Writer
March 18, 2019 • No Comments
The sun was down and it was most certainly freezing cold on March 2nd, 2019 in Astroworld; Travis Scott was officially in town. And let me tell you, the anticipation and excitement that I experienced the night before was...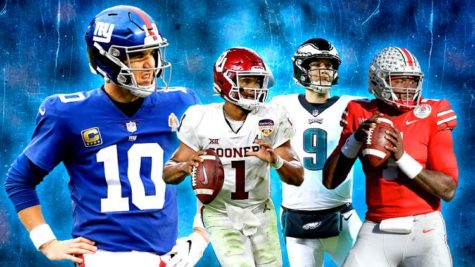 Brandon Beame, Staff Writer
April 9, 2019 • No Comments
It seemed like just a normal Tuesday in the NFL on March 12th of 2019. Many teams were spending large sums of money on players who will most likely be on the trade block in...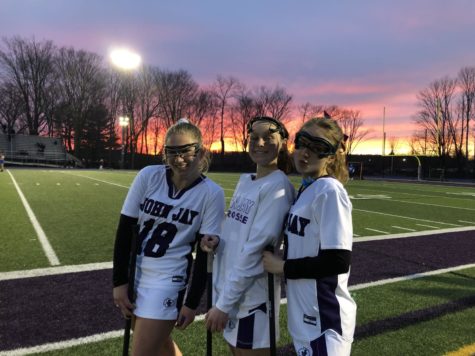 Women's Lacrosse Is Off To A Hot Start
April 6, 2019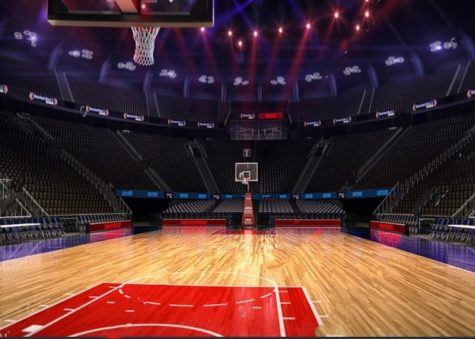 April 1, 2019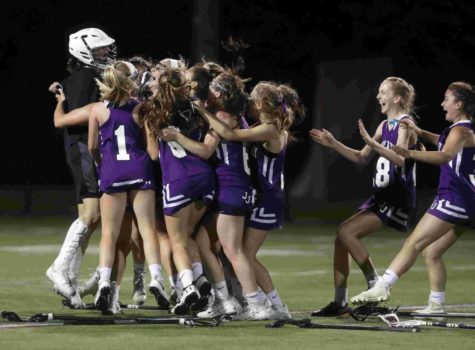 March 17, 2019
April 9, 2019
March 17, 2019
February 26, 2019