Doug Styles, Sports Editor
April 6, 2021
The stage was set in Tampa Bay, Florida, home of the Buccaneers, taking on the Kansas City Chiefs in Superbowl LV. Both teams had been preparing mentally and physically to...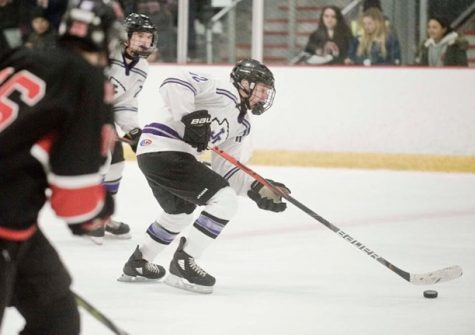 January 5, 2021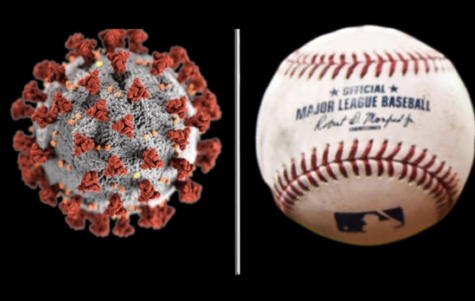 June 2, 2020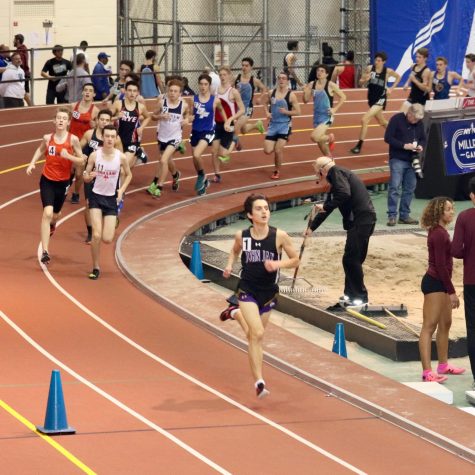 Profile: Running Without Barriers
March 6, 2020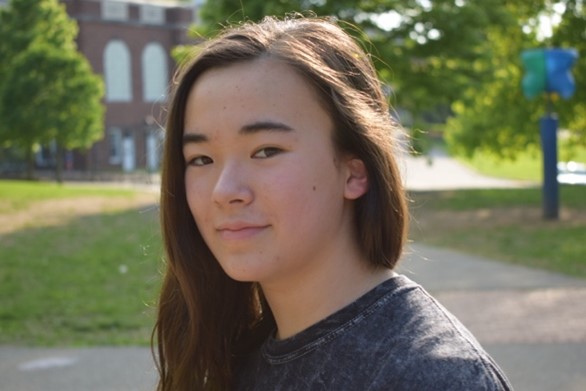 Ava Elghanayan, Campus Life Editor
February 14, 2021
Not many high schoolers have starred in a TED Talk and written, directed, filmed, edited, produced, and starred in two short films. But Seneca Schwartz is not your typical...
Movie Review: Netflix's The Prom
January 22, 2021
December 21, 2020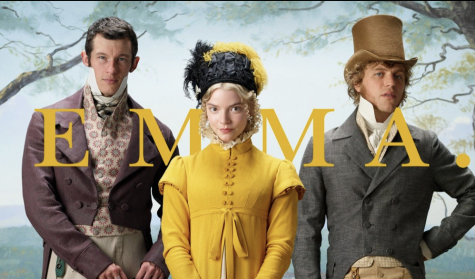 Austen's Finest Adaptation, Emma.
March 10, 2020

Loading ...