5 Movies For A Rainy Day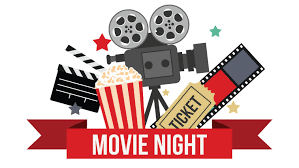 When the weather is terrible outside or you just don't feel like leaving your house, watching a few great movies is a perfect thing to do. You can wrap yourself up in a warm and fuzzy blanket, grab a snack, and kick back to watch something on TV. These are a list of movies ranging from different genres that I always have a great time watching on a relaxing day in.
First Daughter
Katie Holmes stars in this 2004 rom-com. She plays Samantha MacKenzie, the daughter of the President of the United States. Samantha enrolls in college and struggles to have a normal college experience. With paparazzi always following her and secret service constantly around, Samantha has less freedom than she would have hoped for. While avoiding the paparazzi, Sam runs into a fellow college student, James (Marc Blucas). James helps Sam explore a whole new side of herself that she never knew existed. This intriguing movie follows the ups and downs Sam has to face as the first daughter.
Barely Lethal
Hailee Steinfeld, Samuel L. Jackson and Jessica Alba; need I say more. Hailee Steinfeld plays Agent 83, an orphan who was recruited to an academy specializing in taking in little girls and turning them into killing machines. Agent 83 has never felt as though she belonged there despite her being the top agent. On one mission, 83 decides she's not going to be a spy anymore; she wants to go to high school. 83 fakes her death and becomes Megan Walsh, an exchange student from Canada. We watch as Megan learns that high school may not be as easy as it seems.
She's the Man
Amanda Bynes plays Viola Johnson, a high school soccer player pursuing her dreams. Unfortunately for her, her team was just cut and she's not allowed to try out for the boys team. Viola remembers that her twin brother, Sebastian, has just enrolled at Cornwall boarding school and was planning on ditching for 2 weeks. Viola decides to disguise herself as Sebastian, and try out for the Cornwall men's soccer team. What will happen when Sebastian comes back a week early and doesn't know Viola's already there.
Wild Child
Spoiled, self involved, rich girl Poppy (Emma Roberts) has gone too far. She constantly defies her father and he decides to make a change. Poppy is forced to say goodbye to the California lifestyle and is sent off to a boarding school in England. With a strict headmistress and a class full of girls who won't tolerate her attitude, Poppy is in for the ride of her life.
The Proposal
With the possibility of deportation on her mind, powerful and assertive book editor Margaret Tate, (Sandra Bullock) forces her secretary Andrew Paxton (Ryan Reynolds) to marry her. Andrew agrees, but requires one thing; the two must board a plane and visit Andrew's family in Sitka, Alaska. With immigration officers always around the corner, Margaret and Andrew attempt to keep up their charade despite multiple arrangements going awry.
Leave a Comment
About the Contributor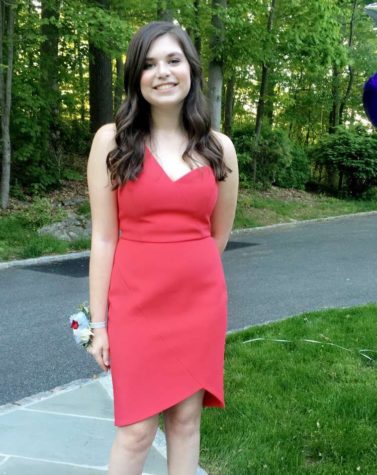 Lauren Siegel, Entertainment Editor