850 Degrees Wood Fired Restaurant: A Review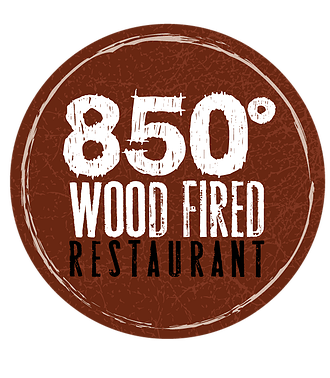 Hang on for a minute...we're trying to find some more stories you might like.
850 Degrees Wood Fired Restaurant is a great pizzeria located in downtown Ridgefield, Connecticut about 15 minutes from John Jay. When we first arrived at the restaurant on a Sunday night, we had not made a reservation but we were seated quickly and we were able to order our drinks right away. The environment was great and family friendly. There is a formal dining area, as well as a bar area where there are TVs playing sports games. Our waitress was very kind and checked in on us multiple times; our drinks were always full. The menu had an array of different appetizers to choose from, and of course their main courses were different pizzas, that ranged from plain cheese to a delicious s'mores pizza. Our appetizers arrived in a timely manner; we had a grilled Tuscan salad and cheesy garlic bread. Both dishes were very good and full of flavor. Next came our main course, we ordered a barbecue chicken pizza and a plain cheese pizza. I have personally had the barbecue chicken pizza before so I knew what it tasted like and that it would be delicious. However, the chicken wasn't as cooked as I would have liked, but it was still good. My friends ate their cheese pizza and said it was very good. Lastly we ordered our dessert which was the s'mores pizza. The marshmallows were melted to perfection with a nice golden brown color. I can understand why it's a favorite. The prices of everything were very reasonable and I will continue to return to this restaurant. Overall I give this restaurant a 4.5 stars out of 5 because I had a wonderful experience and the food was superb.