History in the Making at the 65th Annual Grammy Awards
Beyoncé made history at the 65th Annual Grammy Awards on Sunday, February 5th, when she surpassed the record for the most career wins by any artist. Nominated in nine categories, she picked up four awards for her hit album "Renaissance," bringing her total to a monumental 32.  
The record was previously held by Georg Solti, a Hungarian-British classical conductor who won 31 Grammy awards in his lifetime. 
Beyoncé picked up her 32nd award for Best Dance/Electronic Music Album. She gave a heartfelt acceptance speech, thanking her "Uncle Jonny," who introduced her to queer culture, which heavily influenced the music of "Renaissance." The album pays homage to house music and the Black and L.G.B.T.Q. dance music scene.  
"I'd like to thank the queer community for your love and for inventing the genre," she said as the audience roared with applause. 
Queen Bey wasn't the only one who made history on Sunday. Viola Davis also picked up her first Grammy award for Best Audio Book, Narration & Storytelling Recording for her memoir, Finding Me. With this Grammy win, she achieved EGOT status – the coveted title of a winner of an Emmy, Grammy, Oscar, and Tony award. It is an impressive feat, achieved by only 17 others in history. Davis is now the sixth woman and third Black woman to achieve this feat.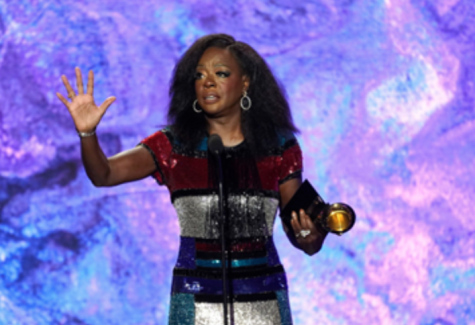 German singer Kim Petras also broke boundaries as the first transgender woman to win a Grammy award. She won Best Pop Duo/Group Performance for "Unholy" with Sam Smith. The singer gave a speech on behalf of the duo, thanking the transgender musicians who came before her, including her friend Sophie, a Scottish musician who passed away two years ago. She also thanked her mother for supporting her as a transgender woman.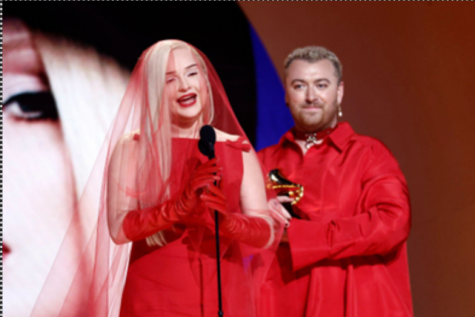 "I grew up next to a highway in nowhere Germany," she said. "I wouldn't be here without her and her support." 
The 2023 Grammys also celebrated the 50 year anniversary of hip hop. The genre took form in the early 1970s, breaking out in August 1973 through DJ Kool Herc. Hip hop has been a monumental genre in the past half-century, influencing many aspects of American culture and Black American culture specifically. 
The Grammys honored the genre with a show-stopping performance featuring artists from each decade. LL Cool J led the performance, joined by over 30 artists including hip hop legends like Ice-T, Run-DMC, Queen Latifah, and Missy Elliott. The tribute honored the history of hip hop, a genre that continues to evolve and push the boundaries of American music. 
All in all, the 65th Annual Grammy Awards was a night of records broken, legacies cemented, and culture celebrated. It will certainly go down as a pivotal moment in music history. 
Leave a Comment