Student Spotlight: Ruby Potash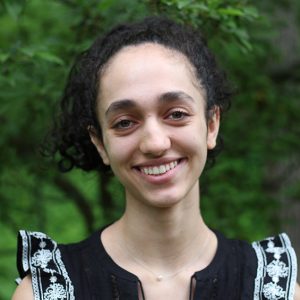 Hang on for a minute...we're trying to find some more stories you might like.
It's not every day you come across a high school student who has taken Biology Honors, Geometry Honors, Chemistry Honors, Algebra 2 Honors, Spanish 3&4 Honors, AP European History, Precalculus BC Honors, AP US History, AP Psychology, and AP Biology in just three years of high school, but then again, it is not every day you come across a student like Ruby Potash. Ruby is a member of the National Honors Society and a National Merit Scholarship Semifinalist, and the valedictorian for this year's class of 2019, among other things.
When asked what it meant to be named a valedictorian, she said it was an honor and she is "grateful for all the teachers, family, and friends that helped [her] achieve it." In particular, her parents "inspired and motivated [her] to keep working hard in school." She says they are two of the most thoughtful, smart, and hardworking individuals she knows. In school, Ruby mostly utilized advice from her guidance counselor, extra help to work with teachers on essays or prepare for upcoming exams, and informational resources from the library, including databases and books.
After school, you can most likely find Ruby at the Ridgefield Conservatory of Dance. "I am most likely at dance class or rehearsals." Some of her other hobbies include "cooking, hiking, reading and photography."
She says "[it's] easy to be distracted by pressure to get good grades/test scores," but her advice for underclassmen is to "focus more on the material and the topics you really care about." One of the topics she enjoyed herself was Biology, as the AP course was her favorite class she had taken in high school. In college, she plans to major in neuroscience, specifically cognitive neuroscience.
According to an article written by Michael Woyton, a member of the Patch Staff, Principal Siciliano said of this year's valedictorian and salutatorian, "Ruby Potash and Jordan Schwartz's high school careers have been exemplary. They have both persevered and excelled in the most rigorous coursework available at John Jay High School. In addition, both students have been service-oriented and have positively contributed to the school's culture and wider community through their many commitments. Both students are most deserving of this special recognition, and we all warmly congratulate them."
About the Writer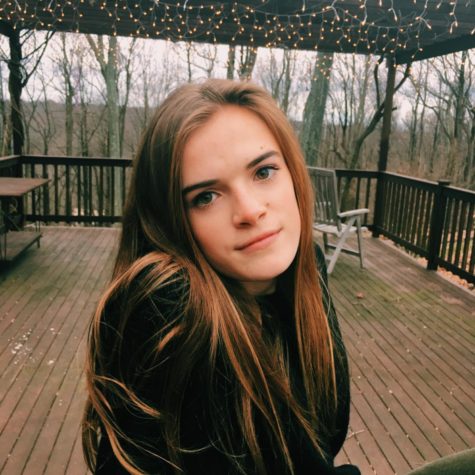 Tyman Cronin, Editor in Chief