Honoring the Life of Stan Lee
Hang on for a minute...we're trying to find some more stories you might like.
Ambulances rushed to the home of co-creator of Marvel comics on the morning of November 18th, 2018. Stan Lee was taken to Cedars Sinai Medical Center where he later passed away.
The Marvel Universe has lost a legend and a friend in Lee.
Born in Brooklyn in 1922, Stanley Martin Lieber dreamed of being a writer starting from the age of sixteen. According to the New York Times, he graduated high school early and started his first job at Timely Comics in 1939. Stan Lee began like all other aspiring writers, working his way up the ranks; he started off fetching company lunches, then was later asked to assist on multiple comics. Eventually, he began creating issues of his own.
Lee was promoted to editor in 1941 until 1972 when he became publisher.
In the 1950s, Lee worked with Jack Kirby to create many well known superheroes we know and love today. Their first set of superheroes were the Fantastic Four. The popularity led Kirby and Lee to create an entire universe of superheroes. Hulk, Thor, Iron Man, Doctor Strange, Spider Man, and the X-men are just some of the characters we have Stan Lee to thank for (TMZ). Lee and Kirby assembled many of these characters together to form the Avengers.
His characters first broke out on television in 1967 beginning with an animated Spider Man series. Later on, the Incredible Hulk debuted on television as well. The Marvel Cinematic Universe released their first film, Iron Man, in 2008. This was just the beginning of Marvel dominating the film industry. Marvel's The Avengers was later released in 2012, featuring many characters crossing over into each other's lives. From then on, the world has been interested in the Marvel Universe and intrigued to see what will happen next.
Stan Lee made sure to always make a cameo in the films based off of his comics. According to Variety, he's been featured in over 20 of the films in the Marvel Universe as of his death. Viewers always looked forward to see what minor role he would have in each of the films.
Stan Lee had a great fan base and a major career in the entertainment business. And for that, along with his lasting impact on friends and family, he will never be forgotten.
About the Writer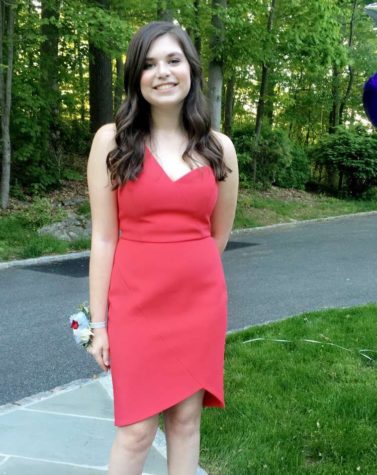 Lauren Siegel, Entertainment Editor