Holiday Gift Guide 2017
Hang on for a minute...we're trying to find some more stories you might like.
It might still be 60 degrees out, but if you blast the A/C in your car and sing loud enough, you can muster up a beautiful holiday season for yourself. We might not have a white Christmas just yet, but that doesn't mean holiday spirit is unattainable. Besides, in a world where peace and love are seemingly nonexistent, it is important that we celebrate the good people around us. We are all so fortunate to have people who love us, to be able to love others, and to live in a community that fosters that warmth. If you, like me, are having a hard time focusing in on the holidays and getting in the holiday spirit because the months just seem to move so quickly now-a-days, hopefully reading through a 2017 Gift Guide will get you in the spirit. 2017 has yielded new technology, fresh products, and the comfiest clothes— we have a lot to get excited about.
Anything fuzzy

PJ set

Hot chocolate

HP Sprocket Printer

Herschel backpack/ makeup bag

Speaker

Charging case

Fisheye lens

L.L. Bean winter coat

Joggers

Supergas

Phone wallet

iPhone X

Fun holiday socks

Homesick candle

Collegiate flag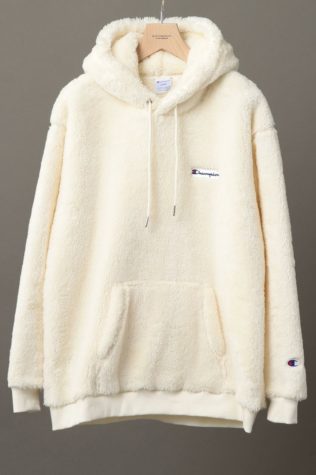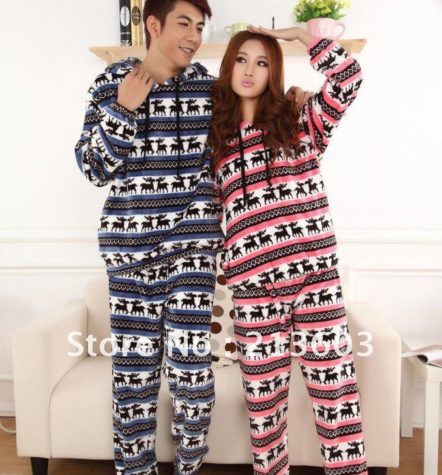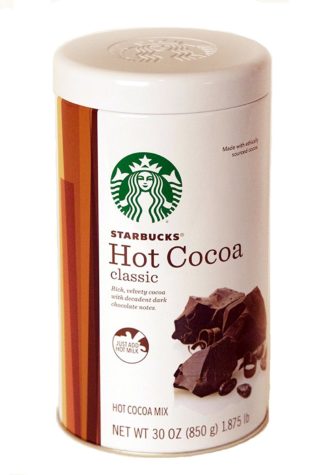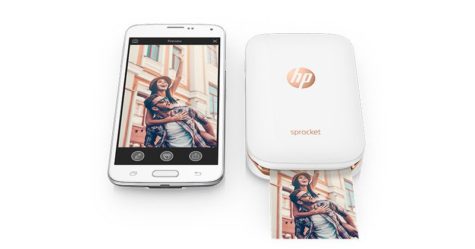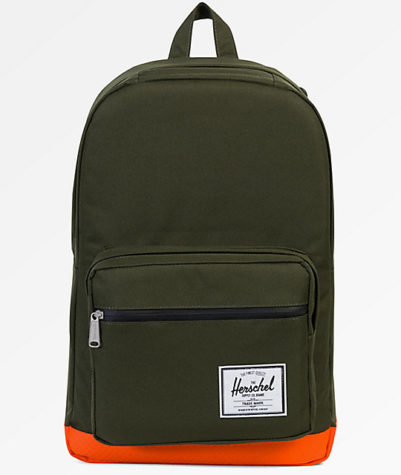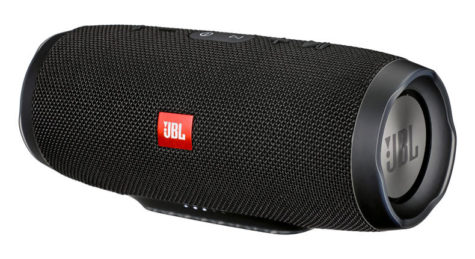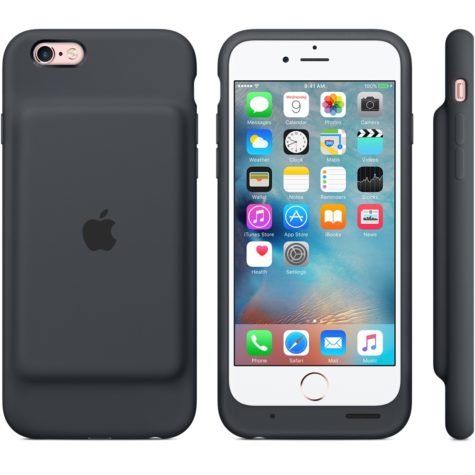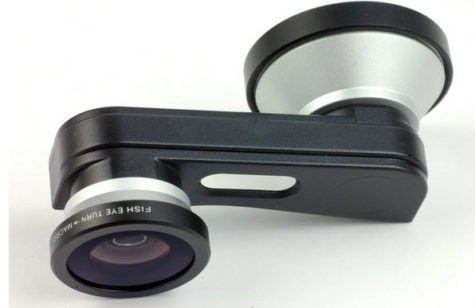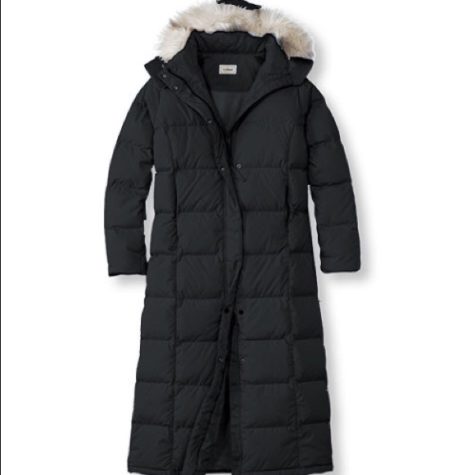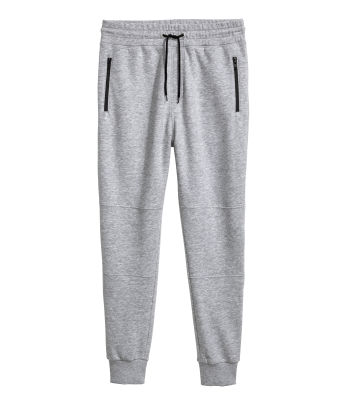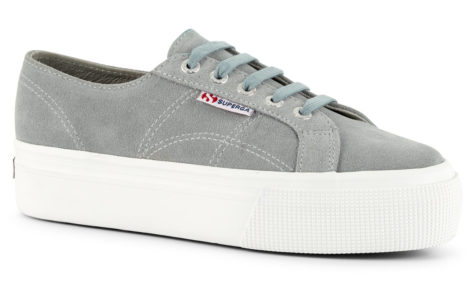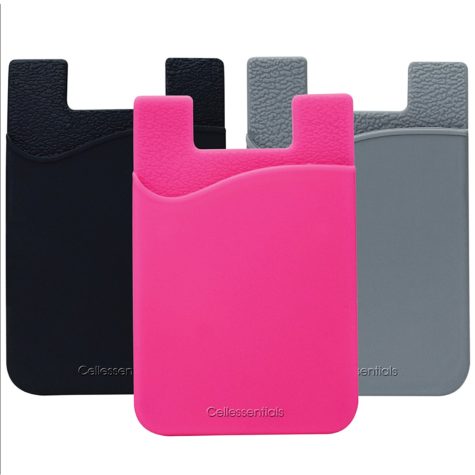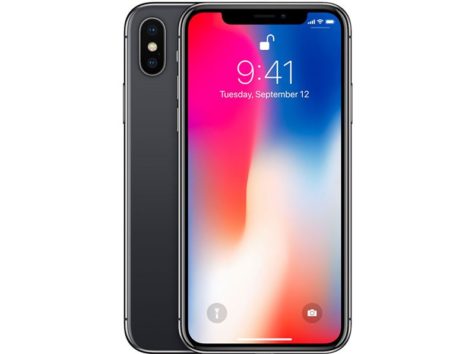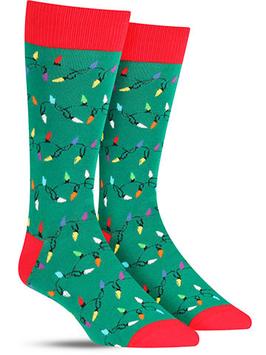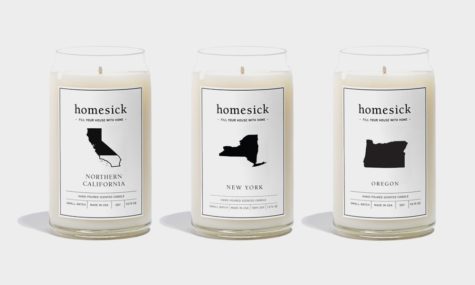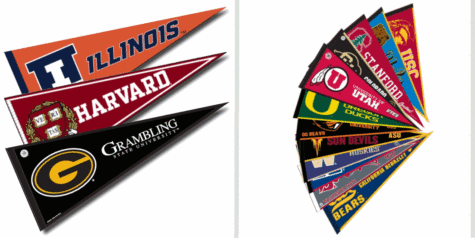 About the Writer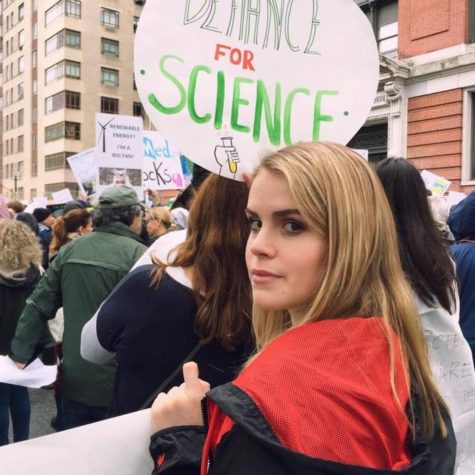 Laragh Cronin, Editor
If lost, can be found With Her