"Welcome to JJMUNC III!"
Model United Nations at John Jay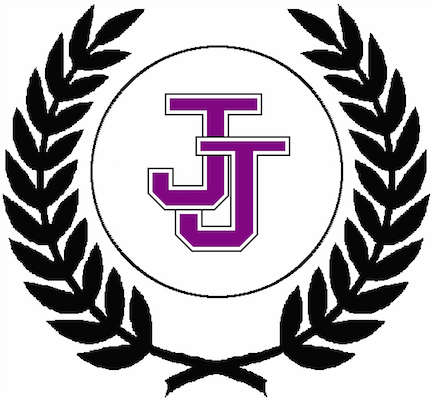 Hang on for a minute...we're trying to find some more stories you might like.
The crowd cheered, and JJMUNC II officially began at 9:00 am on a crisp November morning. The entire Model United Nations secretariat, headed by Secretary-General Daniel Gordon, has tirelessly spent the last year preparing for this moment. One full year after the first (and successful) JJMUNC I, all of their labor had paid off. With an increase in delegates from the previous year to just over 200 delegates.
The conference itself is hosted in John Jay High School, on a Saturday in mid-November. Around a dozen classrooms are converted to committee rooms, with a table set up for the chairs (or leaders) of the committee, and around 50 desks set up for the committee members. The conference begins at 8 am, with coffee, bagels and other assorted breakfast foods available for delegates that arrive early. After a few speeches, each delegate heads to their committee and begin debating. After one committee session, delegates head to the cafeteria for a quick lunch break, and then they return to committee.
After two more committee sessions with a small break in between, the time arrives for awards. The two or three chairs of each committee gather and discuss which delegates deserve which awards, the highest of which is Best Delegate. If a delegate wins the Best Delegate award, they not only receive a certificate, but they also receive the gavel that the chairs used for their respective committee. After much contemplation by the chairs, the delegates gather in the cafeteria for dinner and the award ceremonies begins.
For the second year in a row, the delegate total for the conference has increased exponentially. For JJMUNC III, 300 delegates from 16 schools will debate on Saturday, November 19th. The senior member of Model UN will reprise his role as the Secretary General, along with several members of the secretariat and staff.
After a year of preparation, the MUN crew is looking forward to those same words again: "Welcome to JJMUNC III!"
Editor's Note: Model UN meets every Thursday after school in Q102