Boys Basketball is Hopeful for Postseason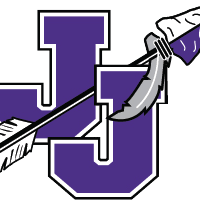 On January 15th, John Jay Varsity Boys Basketball faced off against the Walter Panas Varsity team. A close game throughout each quarter, the game ended 40-44 after Chris Walsh added two points at the buzzer. After such a close game, the next time these teams play each other will determine who the better team is. They are scheduled to play on February 4th at Panas.
The team is 7-7 on the season. Realistically, they know they won't be playing for the Section Title this season. Yet, they are still optimistic to go far in the postseason this winter. 
Luke Mercer, senior forward, hopes this season each player can "grow and get stronger. We aren't a huge team -obviously- but we don't want to get stepped on by the tall teams we play."
This game put the team third in their league. If they win their next couple of games, they will be in good shape for sectionals. They're hoping to get a high enough seed to host the first round of playoffs.
Senior shooting guard Ben Konak says "There's a lot of seniors on the team, we just want to have a good last season. That loss sucked because we were so close but now we know we can beat them."
Shane Martinsen led with 11 points. John Jay had 8 different scorers: Corelli, Difalco, Konak, Kote, Mercer, Pink, and Walsh. These players combined for 29 points, including 4 three-pointers.